Selma
Our youth visit historic Selma, Ala. during the annual Jubliee better known as Bloody Sunday.
Each year our youth raise money to make the trip to Selma and cross the bridge where blacks were beaten because they wanted to register to vote.

Books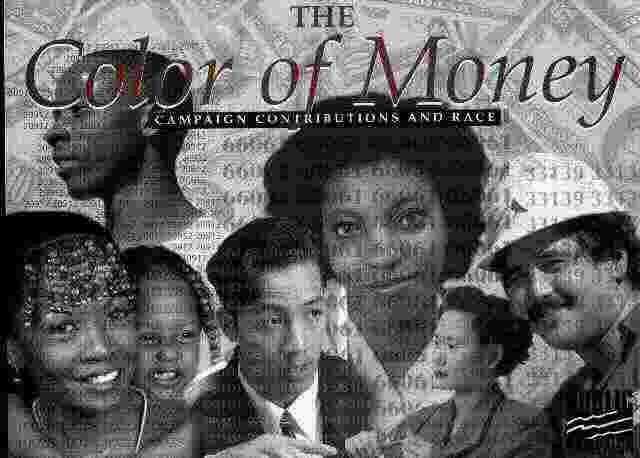 The Color of Money Report by Public Campaign
This book highlights cities accross the nation by zip code and shows the contibutions of people of color the national political campaigns.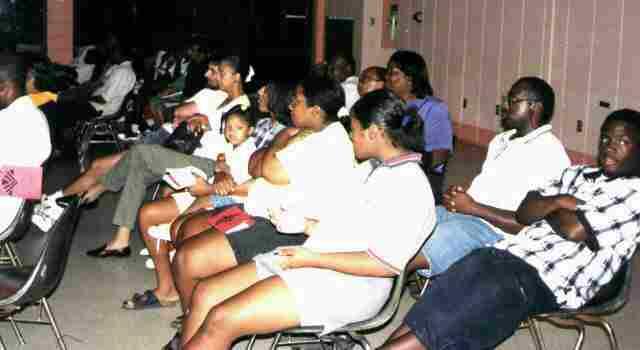 Call of the Drum Voting Rights Gathering
Southern University, Baton Rouge
Call of the Drum was a Voting Rights Gathering held to explore the impact of loseing a congressional district, the status of the voting rights movement and philosphy of voting.